New Siding Brings the 'Wow' Back to Your Home
Vinyl Siding & Fiber Cement Siding Installation
With vinyl siding and fiber cement siding installation services from Watertight Roofing Systems, you can finally bring the "wow" back to your home's exterior. Our team of siding experts offers skilled workmanship and efficient installation of your new siding, and we provide top-quality materials in many colors, textures and profiles. To explore all your home exterior options, contact us today to schedule an appointment for a consultation and a free estimate. Ask about our financing options too!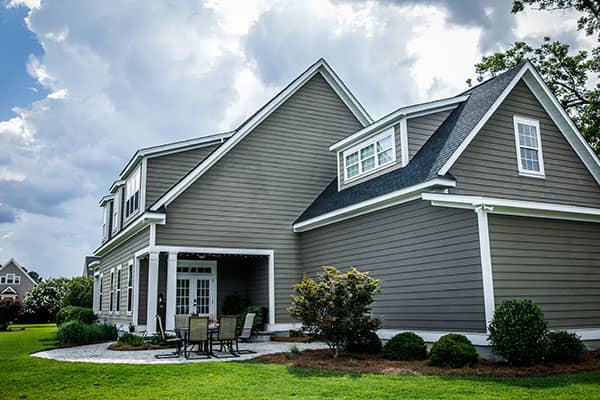 We Offer the Region's Most Popular Siding Materials
As a local contractor in Wexford, we know the siding materials that our customers prefer. Consequently, we offer expert installation of both vinyl siding and fiber cement siding. Each type of material offers unique aesthetics and performance qualities, giving you choices for the look and protection of your home's exterior.
Vinyl Siding
Vinyl is a popular siding choice because it mimics the colors and textures of natural materials like wood without the high cost. Vinyl is a low-maintenance material that never requires painting, and it is easy to keep clean. Vinyl is also extremely durable and has a performance life of up to 40 years.
Fiber Cement Siding
Fiber cement siding offers an upscale, architectural look for your home's exterior and comes in many natural looks, such as wood grain. Fiber cement is known for its extra-long performance life of 50 to 75 years and its exceptional fire safety ratings.
Contact Us Today for a Free Estimate
To learn more about fiber cement and vinyl siding options and to explore color and style choices for your home, call us at (844) 448-ROOF to schedule a consultation and to receive a free estimate. If you would rather we contact you, please fill out our simple online form, and someone will respond to you as quickly as possible.